Lynne Warrick - Our Founder
Lynne Warrick Institute was founded by Lynne Warrick to realize her dreams of helping youths become the future leaders that south Florida needs. Lynne had a successful 25 year career with the US Government, Department of Defense before starting her own Video Production business. During her career with the DOD she was granted numerous awards and honors including 14-suggestion money awards. Among her other accomplishments included being the first women ever to take the US Military Sealift Command's Commander's course.  Her video production company, National Color became one of the leading suppliers of film and video services to the Federal Government. As an outgrowth of the Video Production Business, Lynne started Lynne Warrick Enterprises, Inc. with the goal of empowering small businesses by helping them to broker private/government sector partnerships especially in the area of minority enterprise development. Lynne has won numerous awards for her work on behalf of small businesses including being appointed to be President Reagan's Delegate for the White House Conference on Small Business, appointment to be International Chairperson of the Minority Business and Professional Association of Virginia, Chairperson of the International Committee of the National Association of Women Business Owners, Small Business Chairperson of the Fairfax City Chamber of Commerce and was the recipient of numerous small business advocate awards.
Lynne has also been an active lecturer and speaker at workshops and seminars starting in the early 1980's when she was chosen to serve on the first business panel at the newly established small business development center at George Mason University by its president. Most recently Lynne and Lynne Warrick Enterprises, Inc. have been working with the SBA, ASBDC and the Egyptian Social Fund to establish small business development centers in Egypt.
Lynne is currently active in South Florida working with Pompano Beach Schools as their representative on the Community Relations Council and partnering with non-profit organizations in Broward on health issues (HIV-Aids and Drug Abuse), and with the schools and juvenile justice. She is also working on the White House Faith Based initiative with local pastors and non-profit organizations.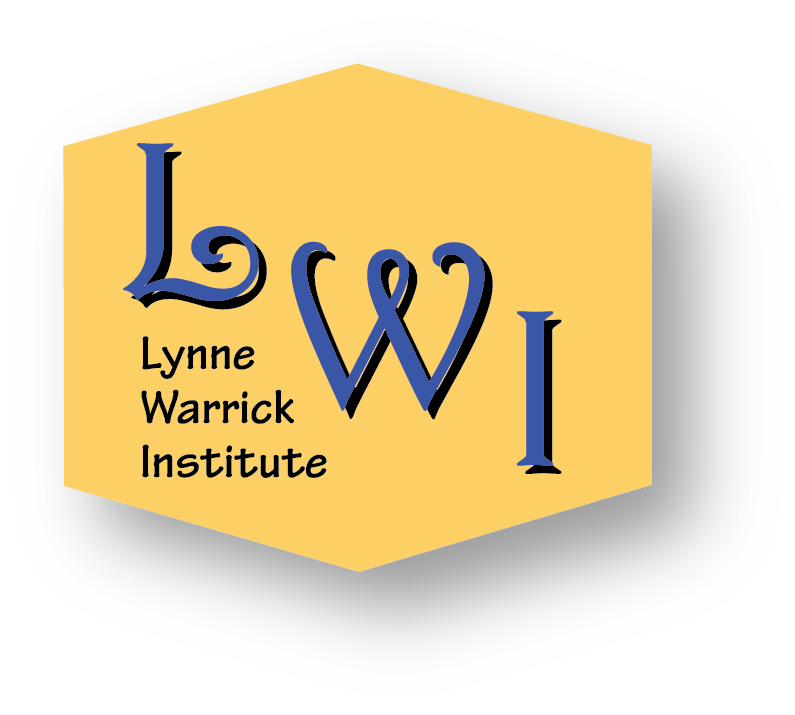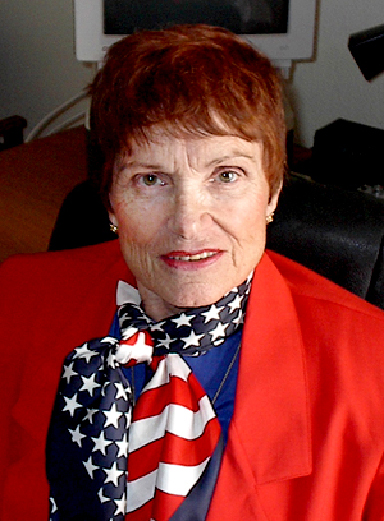 Lynne Warrick