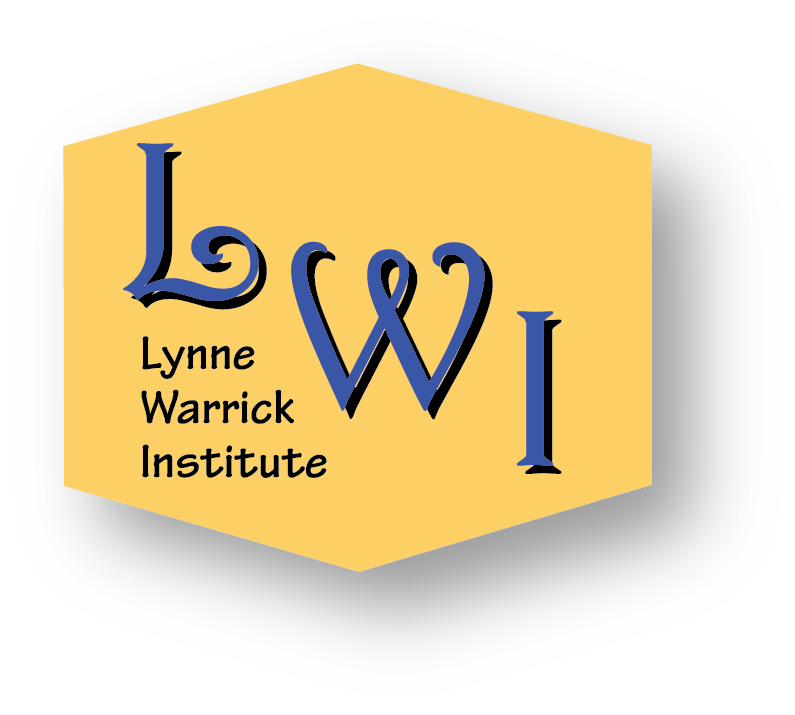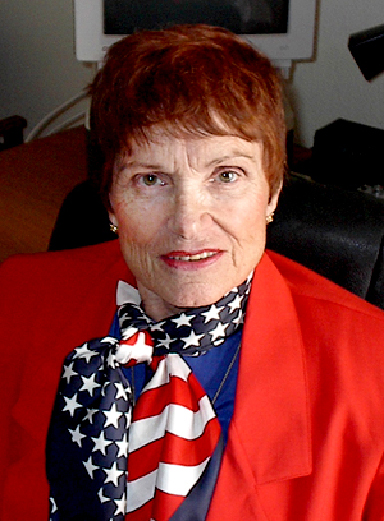 Lynne Warrick



Welcome to
Lynne Warrick Institute.
LWI provides opportunities for students in south Florida to learn, have fun, and develop leadership skills by participating in programs outside of the routine school day. We also assist teachers by providing critically needed tutors and assistance with in school programs.
Our after school programs to give students the opportunity to learn skills usually not taught during the school day. Projects focus on providing the skills needed for a successful and healthy life, through personal care, life skills, and improving the community around you.
Some of our projects are designed to be student-led. Rather than having an adult prescribe project details the adult leader will assist students in planning and carrying out projects. This will provide students with an opportunity to develop planning and leadership skills by tackling challenges in the community.
Our programs are conducted in Miami-Dade, Broward, and Palm Beach Counties. Programs are funded through grants and contributions. LWI is staffed by volunteers who support the administration of the organization and support activities in our program areas. Lynne Warrick Institute Corp. was registered as a non-profit agency in the State of Florida and is designated as a tax exempt 501(c) (3) by the IRS (TIN 46-2070267).